Do you want to find a brand new high-tech LED lamp, say goodbye to the traditional way?
Recently, we launched a brand new LED lamp-N1 quartz rod technology headlight. The N1 headlight
is a brand-new technical design, which has amazing value in future market demands and trends.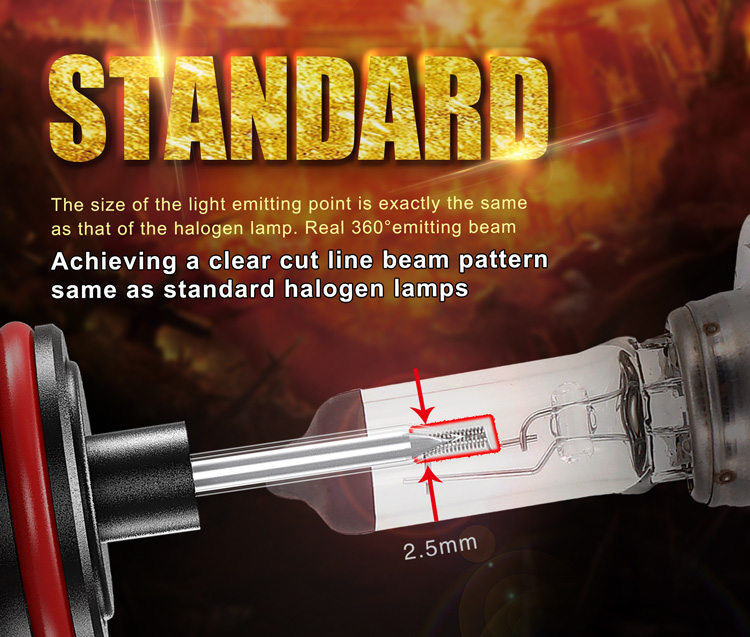 Advantage 1: Quartz rob design drived by LED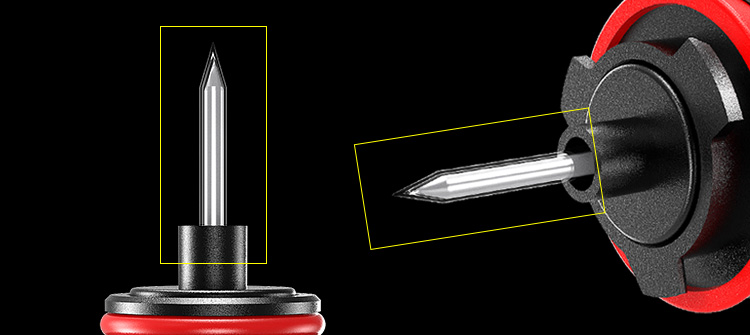 Advantage 2: The size of the light emitting point is exactly the same as that of the halogen lamp.
Real 360°emitting beam

Advantage 3: Achieving a clear cut line beam pattern same as standard halogen lamp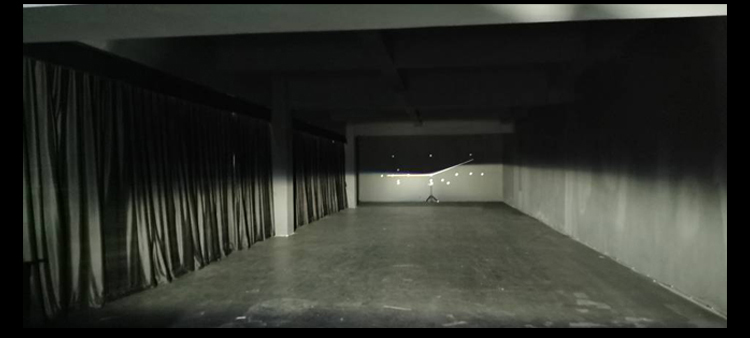 Now sample is still under testing. If you are interested, please contact us.